IAKS Nordic have the pleasure of presenting a new  webinar:
Date: Monday April 24th 2023
Time: 9:00 - 10:00AM
Sporthals for the 21th century – revitalization as sustainable strategy
Since the conception of the traditional sports hall in the early 20th century, sports participation and leisure time habits have undergone a rapid development. New trends and disciplines seem to call for new facilities . In addition, there is a social need for more attractive meeting place qualities.

Our most widespread sports facilities, on the other hand, have not adapted to the above-mentioned development. Both halls and outdoor facilities are built on a standard concept from the 50s, to the trends and tendencies of that time, which in its functions and qualities are primarily targeted at young men and a "one size fits all" mindset.

The demand for an update of our facilities coincide with present sustainable strategies for limiting the amount of new constructions and thus the emission of CO2.

This webinar will therefore focus on good examples on how existing sports halls, with few interventions and minor additions, can be revitalized and adapted to the relevant trends of today.  How can we work with the necessary preconditions for this in planning on a regional scale, and how can we point to low hanging fruits such as organizational restructuring and/or change in use.
The webinar is free for IAKS Nordic members, non -members are the cost of participation 20 euro.
This is invoiced after the webinar.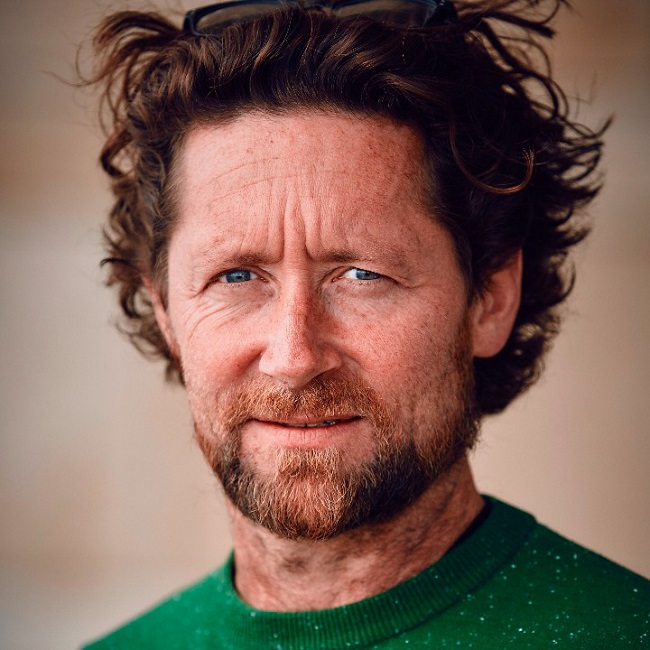 Ola Matsson is a development consultant at the Danish Foundation for Culture & Sports Facilities. Orginially from Norway but has lived in Denmark for 25 years. Ola is experienced and highly skilled in developing and consulting on construction of modern facilities for sports and leisure activities.
Flemming is highly skilled and experienced in architecture within the sports and culture facility sector. He is partner and architect in the Danish architecture firm Keingart - Space Activators.