The Norwegian sports model has long been a global attraction. A small country being one of the world´s sports superpowers has led to a fascination over how they do it.
Among others, The New York Times have over the years written several articles about Norway's Olympic Success, linking the country's Children´s Rights in Sport as one of the main factors to their success.
While this may be the very reason for Norways´s success in taking home olympic medals, there are, however, the same challenges of growing levels of inactivity and non-communicable diseases in the Norwegian population as there are in other western countries.
Around 70 percent of the Norwegian population over 16 years are physically inactive, and approximately fifty percent of youth are insufficiently physically active. Furthermore, 60 percent of adolescents leave organized sports before the age of 18 years. These numbers on youth activity have not changed significantly in the last decade. In addition, The Norwegian sports model also faces challenges in adapting to the diversity of needs in an ever increasing diverse population, and research also shows that there is very little participation from certain groups of the population, for instance minority groups, families with low income and also a lack of participation of girls.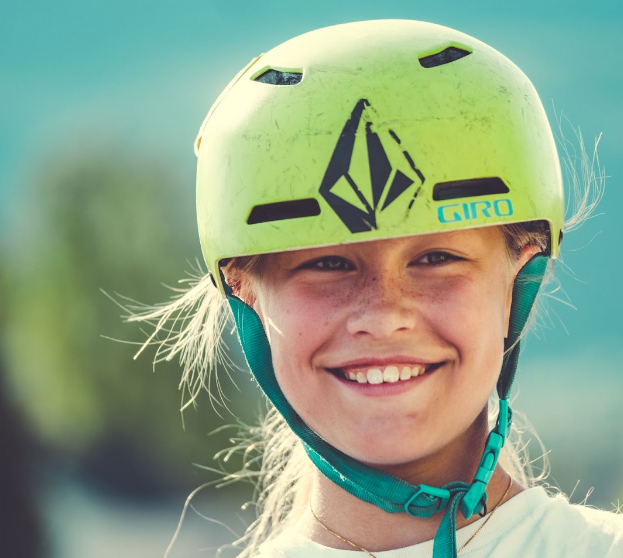 So how is Norway working to increase the population's activity levels and tackling the social exclusion of many groups of the population?
There are many initiatives on tackling increased participation in sport and physical activity in Norway, but one initiative that has emerged these past three years is IAKS member Tverga, the resource center for self organized sports and physical activity. 
We have taken a look at their work and want to dedicate one article per newsletter these next months. Here is an introduction to who they are, their vision and what their mandate is. We hope you follow our newsletter these coming months, to learn more about this new and innovative approach to sports and public health.
Tverga was established through funding from the Norwegian Ministry of Culture in 2018, as a non-profit organization, headquartered in Oslo. Tverga´s role is to strengthen national and local governments' work in building sustainable recreational sport facilities for self-organized sports and physical activity. Their vision is "more active, more fun" and their work lies in the very crossover between public health politics and sports politics. 
Through research based expertise, guidance and tools the organization assists local governments, municipalities and volunteers in establishing a more active and fun local environment for people to live in. Whether it is an innovative outdoor activity park, an indoor community center for non-traditional sports and activities, or a local schoolyard full of fun and challenging activities for young children, Tverga helps in advising with adapting to the new needs of a diverse population.
Their success lies in their knowledge in understanding who and why we build recreation facilities for. Their method in developing sport facilities is greatly linked to increasing target groups participation in developing facilities together with professionals and municipalities, that fit the needs of the local environment and the people that live in the communities.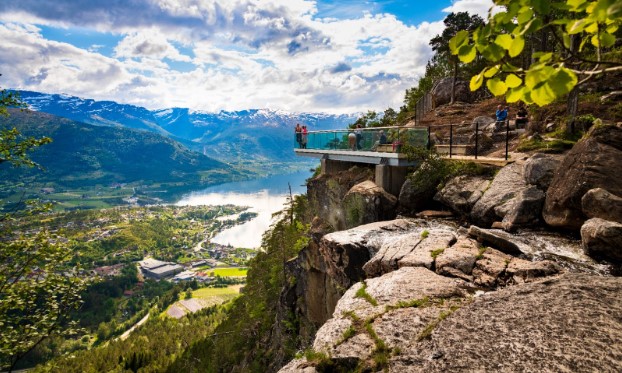 (Photo: Ronny Solheim. "Trivselsskogen" aka "The forest of well-being" in Gloppen, Sandane kommune)
For the first time in Norway´s sports history there is a national organization supporting and speaking for the needs of everyone who does not find their passion in organized sport facilities. They develop tools, gather research and knowledge and lead innovative projects together with partners from both public and private sector to address new ways of developing active and fun places to live.
Lisa Mari Watson is managing director of the organization and we leave you with some last words from her..
"We are very proud to be a member of the IAKS family, and look forward to sharing our knowledge and also gain more through this extended network, as there are many exciting projects going on both overseas and within our continent that can further develop Norway's´s and the world´s huge challenge of tackling inactivity. If we are to succeed in competing against the digital takeover of our leisure time, we have to build local environments that are attractive and stimulate all groups of people to get out and move, for both the fun of it and for our own health".