Presentations and discussion with the panellists
Oct 24, 2023 from 13:00 – 14:30
28th IAKS Congress in Cologne, Germany
The 2023  IAKS Congress brings together challenges, trends, impact, forward-thinking, and international expertise.
Which are the current developments and trends in the industry? How do megatrends change our society and economy? What do we need to know when making decisions for tomorrow? Which trends will create an impact on us if we like it or not?
Which efforts are made to tackle the major public health issue that is sedentary lifestyles, but also to promote a gender-equal use of schoolyard spaces, attractivity of town centres, and quality of life in workplaces, after a lockdown period that has profoundly changed people's relation to work?
Inclusive design is one of the areas that demonstrates how a community-based approach can create benefit for the whole society.
The session kicks-off with welcome and introduction. IAKS President Dr Stefan Kannwischer will present the latest findings of the IAKS Industry Report. "The impact of megatrends on the sports business" will be presented by Marcel Aberle from Zukunftsinstitut. Damien Combredet-Blassel (Impact & Heritage Deputy Director of the Paris 2024 Organizing Committee and General Delegate of the Paris 2024 Endowment Fund) will give an insight on the Paris 2024 "Move more" programme. Look forward to hearing about "Access for everybody – Benefits of inclusive design for the whole community".
The session will be moderated by IAKS Vice President and Populous Senior Principal Tom Jones.
See speaker line-up
See programme agenda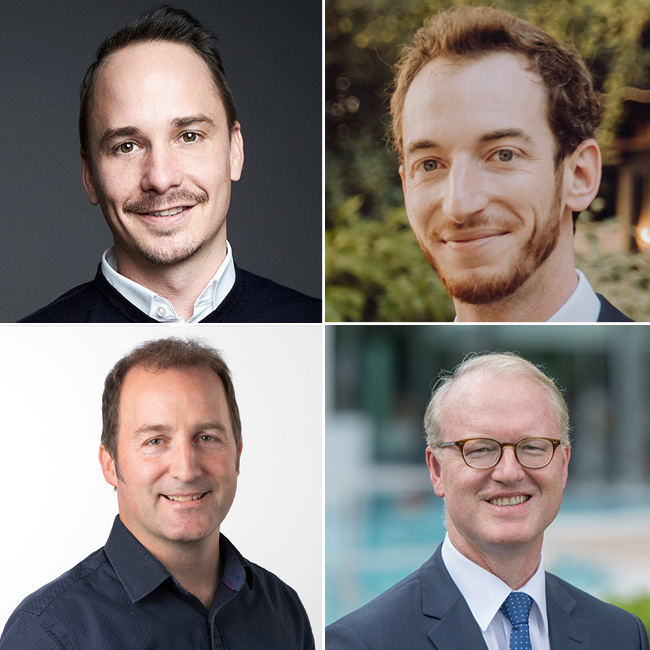 Already got your ticket to attend?
If not, register now! Early bird until 15 September.
Learn more about discounts for IAKS members, NGOs/Public Authorities and Students: