Presentations and discussion with the panellists
Oct 26, 2023 from 12:00 – 14:00
28th IAKS Congress in Cologne, Germany
Ravelin Sports Centre is the new BREEAM outstanding sports facility for the University of Portsmouth, UK. Irina Korneychuk of FaulknerBrowns Architects and Mark Palmer from MaxFordham LLP will discuss how to balance sustainability and design quality ambition, using Ravelin Sports Centre as an ultra-low energy case study. They will discuss the importance of setting robust targets and the value of collaboration in sustainable design, as well as demonstrating how the Ravelin design team challenged industry norms and delivered innovative solutions by going back to the fundamentals of building physics. Their talk will take you through the key solutions adopted to ensure the delivery of record-breaking operational energy performance.
Speakers from science and research will then explain indicators and factors to better understand the most important steps for making pools more sustainable buildings on the way to circularity, as well as look at the influence of the most important building components.
Prof. Dr Natalie Eßig, Munich University of Applied Sciences, Germany will explain "Indicators for sustainable planning of pools". Berndorf Bäderbau Business Development Director Romain Duflos will present his ideas on "Stainless steel: the most sustainable way of building public pools". How can aquatic centres contribute to meet the building sustainability certification standards? Myrtha Pools Technical R&D Director Innocenzo Pochini will give an insight on the key factors to drive the swimming pools design along the path of circularity. His presentation will emphasize the importance of considering from the early stages of the design of aquatic centres the sustainability criteria required by Green Building certifications .
The session will be moderated by MJMA Senior Principal Jeanne Ng from Canada.
See speaker line-up
See programme agenda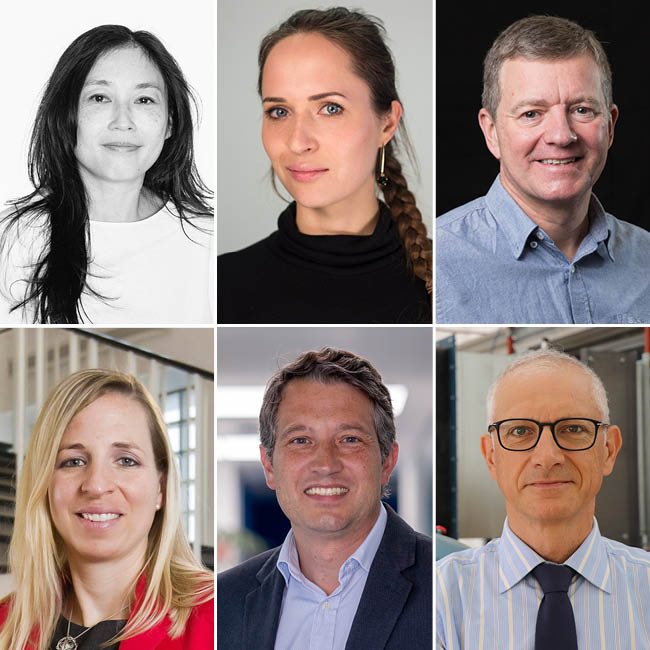 Already got your ticket to attend?
If not, register now! Early bird until 15 September.
Learn more about discounts for IAKS members, NGOs/Public Authorities and Students: